About Us
Your IT Department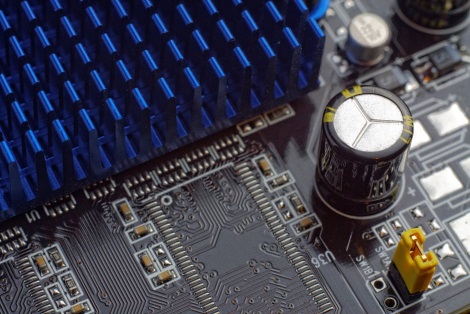 FAUTORE LLC was formed after a discussion between three IT professionals with a combined total of over 60 years IT experience. After listening to many small and mid-sized business owners speak of the lack of commitment and/or competency by their IT consultants we decided to set out to correct that. We realized that we had the ability to not only help cure that problem, but we could also offer our clients the ability to experience many of the benefits enjoyed by larger enterprises.
You may also know us from the company we keep. FAUTORE LLC is teaming up with a number of large partners who can help us reach a higher level and those partnerships also work in your favor with better and more robust infrastructure offerings. Partners such as Microsoft, HP, Dell, GFI, Fortinet, Cisco, Juniper, NetApp, and others, all working for the solutions to your problems.
FAUTORE LLC will make every effort to keep the "tech-speak" to a manageable level so you can understand exactly what we are talking about. Information Technology and Security concepts can be difficult to understand and we will make every effort to help you understand what you need. We will not sell you on the end solution, but help you to reach your own decision.