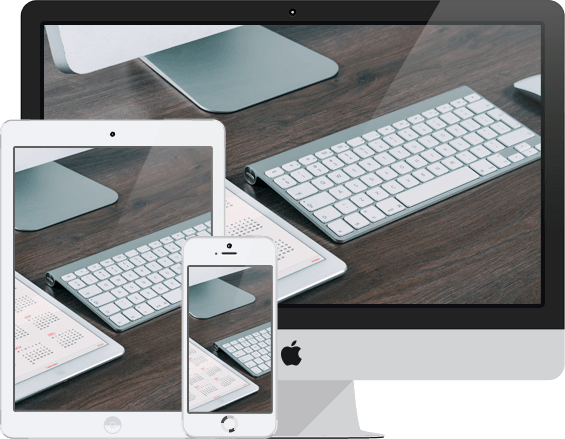 FAUTORE
Your IT Department
We want to help you gain efficiency and be successful by providing high quality technology services.
Fautore provides enterprise level technology support for small and medium sized business.
We are a team of experienced technology professionals in the southeastern Wisconsin area.
Strong. Stable. Reliable.
In Italian, FAUTORE means ADVOCATE, CHAMPION, and/or SUPPORTER.
We are your advocate when it comes to your technology. You can rely on our 70+ years of information systems and technology knowhow to make informed decisions on your behalf. Our commitment is to provide your organization with the informed options you will need to make the right decision.